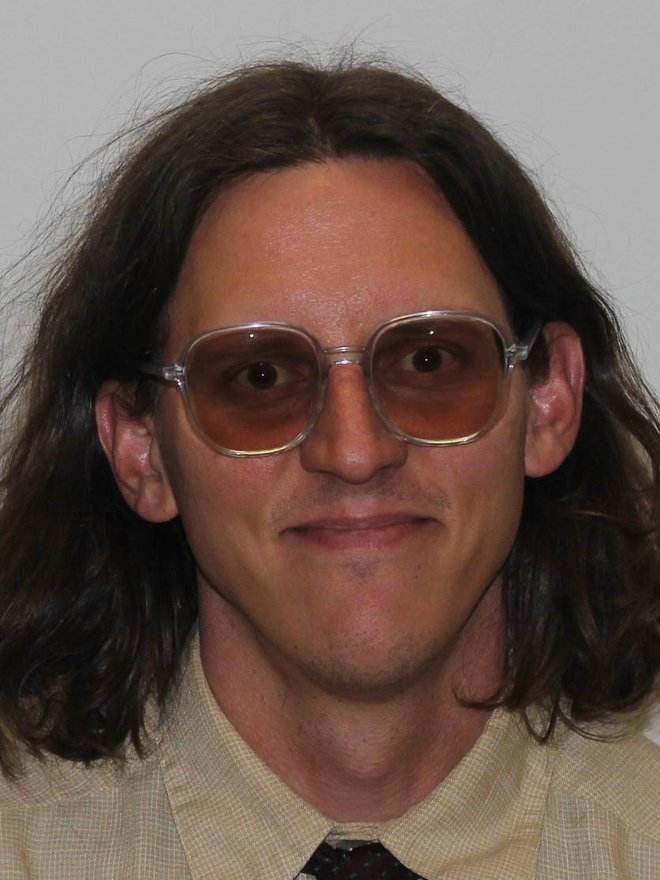 William Shook Shoup
Admissions Counselor of Admissions
Campus Box 4034
Building Memorial Union
Room 105
Work Cell
Hometown
Pratt, KS
Education
BA Literary Studies (Bethel College); MFA Creative Writing (Eastern Washington University)
Favorite Spot on Campus
Wooster Lake.
Favorite thing about ESU
ESU is an affordable, public school in a vibrant small town.
Favorite thing about city of Emporia
We're the Disc Golf Capital of the Great Plains!
Advice for future students
Explore a variety of classes in different departments. You never know what unexpected passion will grow from your experience in higher education!
Fun Fact
William Stafford, born in Hutchinson, KS in 1914, did not publish a significant collection of poetry until he was 48 years old; however, that book, Traveling Through the Dark, won the National Book Award. Less than a decade later he was named Poet Laureate of the United States.