Hornet Connection
Enroll in classes at Hornet Connection
It's time to join the Hornet Nation! Hornet Connections are for new freshmen students that have already been admitted to Emporia State University and are ready to enroll in classes for the summer and fall 2024 semesters.

During this event, students and their guests will:
Meet with your academic advisor and get your class schedule
Connect and make friends with current and new students
Learn of campus resources during this in-person programming designed to set you up for success
Get excited about becoming an Emporia State Hornet
Check-in will begin at 8:45 a.m. and the day will conclude around 3 p.m. More details about your selected enrollment date will be sent to you closer to the day. You can reach out to the Undergraduate Admissions Office at (620) 341-5465 or at go2esu@emporia.edu with any questions.
New transfer students should contact Teresa Fry, Transfer Coordinator, at tfry@emporia.edu or at 620-341-5465 to discuss the best plan for enrolling.
Registration
Register using the hyperlinks below.
Dates
Friday, March 29, 2024
Friday, April 5, 2024
Saturday, April 13, 2024
Saturday, April 20, 2024
Friday, April 26, 2024
Friday, May 3, 2024
Tuesday, May 21, 2024
Friday, June 7, 2024
Friday, July 12, 2024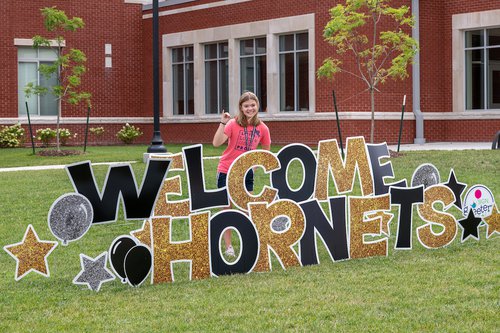 Registration for Hornet Connection is a two-step process.
STEP 1: Complete the Event Registration form and select "register" to secure your date​​​​​​​.
STEP 2: Once registered, select "done" to be directed to your Pre-Enrollment Profile to provide your academic advisor with the most up-to-date information about you​​​​​​​.
Once both steps are complete, mark your calendars for your Hornet Connection and get excited! Hornet Nation cannot wait to welcome you!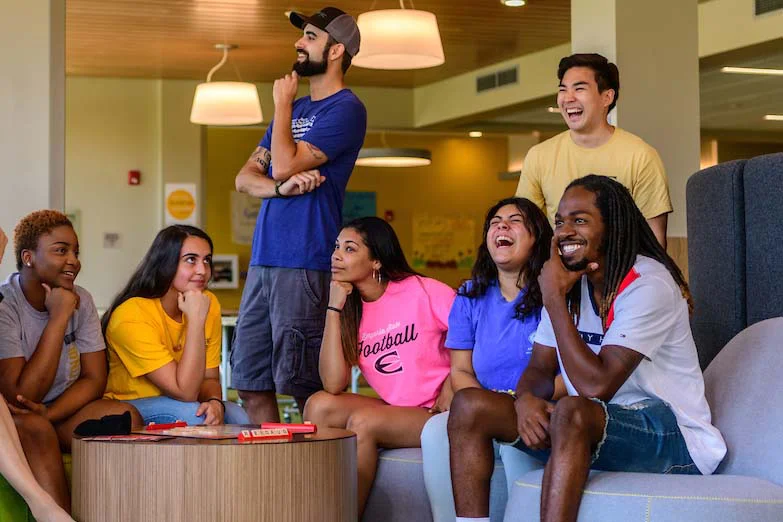 New student resources
While you're waiting to enroll, we've assembled a page just for you. Explore ESU and find helpful resources. Don't forget to view + apply for scholarships, too!
New students
Additional Information
Getting here + getting around
Campus visitors meet on the east side of the Memorial Union, located at 1331 Market St., Emporia, KS 66801. Parking will be free in the parking lots east of Memorial Union. If parking meters are available, be sure to add change for the allotted time of the event. Gold parking spaces are prohibited and should not be used. We will be there to greet you just inside the east doors of Memorial Union!
REQUESTS FOR ACCOMMODATION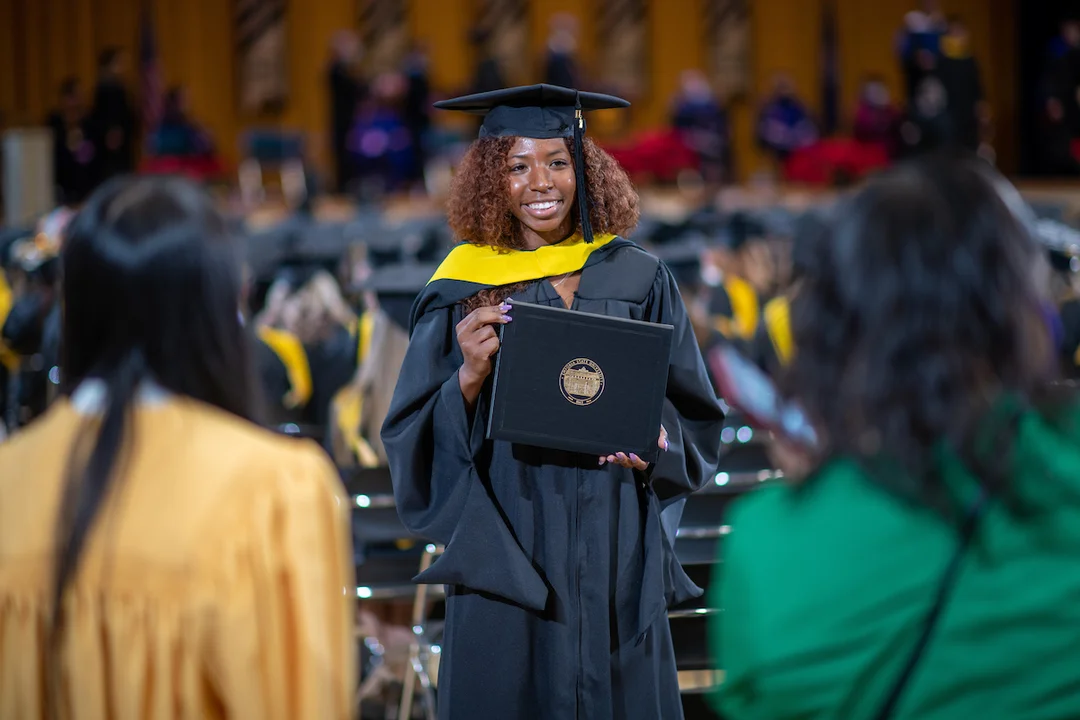 For Parents + Family
If you're a parent or family member of a new ESU student, we want to make sure you have the information to help your student be successful throughout the process. That's why we put together a helpful parent and family page with all you need as a Hornet family member.
Parents + family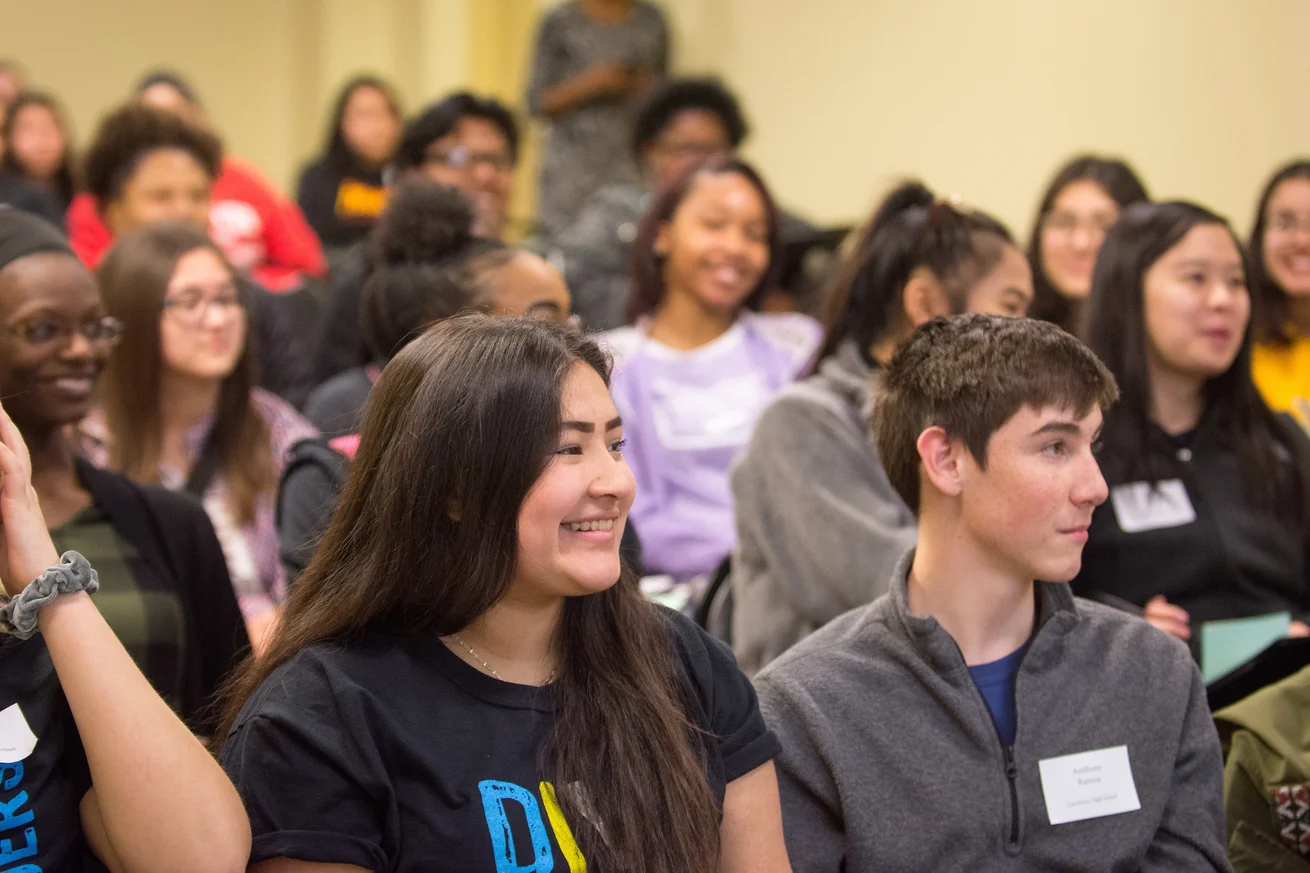 test
Sign up for E-Experience

This free event will bring you to campus, connect you with current ESU student leaders, ESU resources, the Emporia community, and other students starting their studies at ESU in the fall! Sign up for E-Experience today.