Department of Physical Sciences
Prepare yourself for a career in the Physical Sciences
Biochemistry, chemistry, earth science, physics, engineering, and physical science education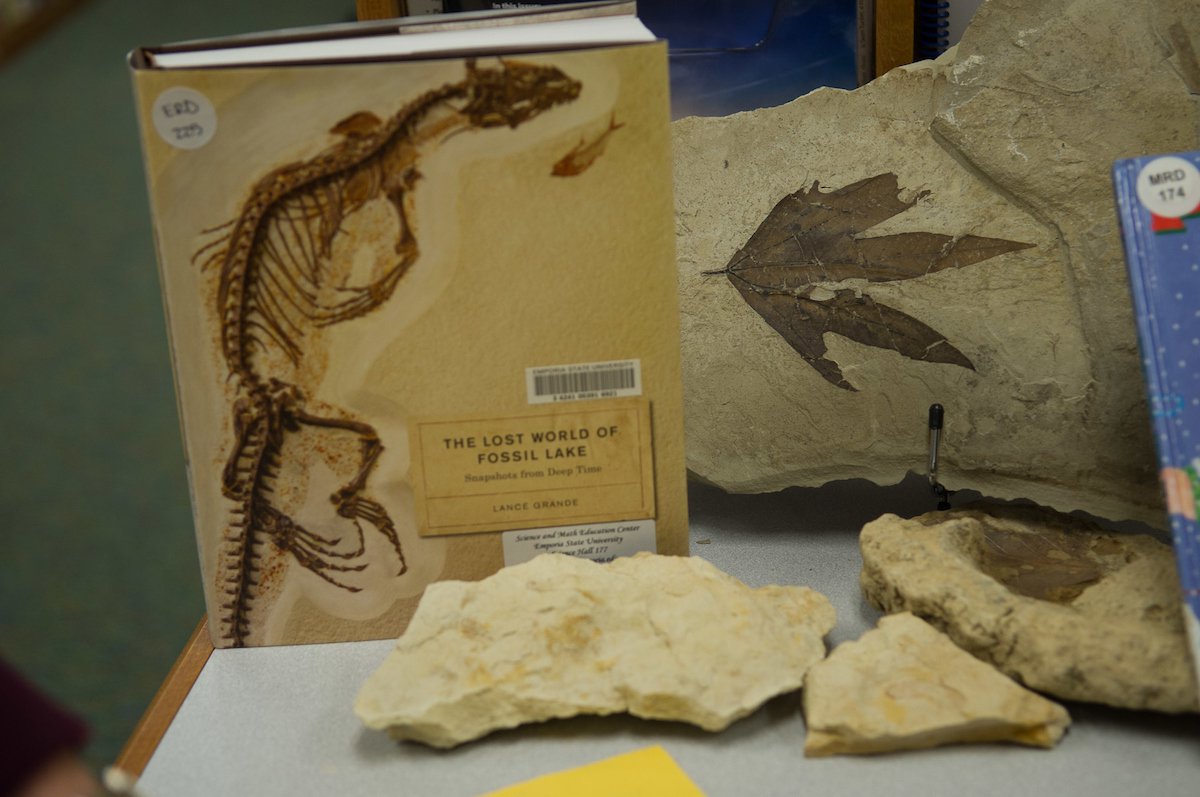 Featured Degrees
Earth Science-BS
Bachelor of Science
The Earth Science program in the Department of Physical Sciences provides you the opportunity to gain hands-on experience via field studies, laboratory activities, and by offering a wide variety of specialized coursework in geology, atmospheric science, hydrogeology, oceanography, geomorphology, paleontology, geographic information systems (GIS), and remote sensing.
Physics-BS
Bachelor of Science
Physicists try to answer important questions like "What are matter and energy, and how do they behave in the Universe?" The physics program at ESU has a strong tradition of educating students so they can ask and answer these questions themselves. The Bachelor of Science (BS) physics major is focused in physics and provides in-depth preparation for immediate employment or graduate study.
Apply to Emporia State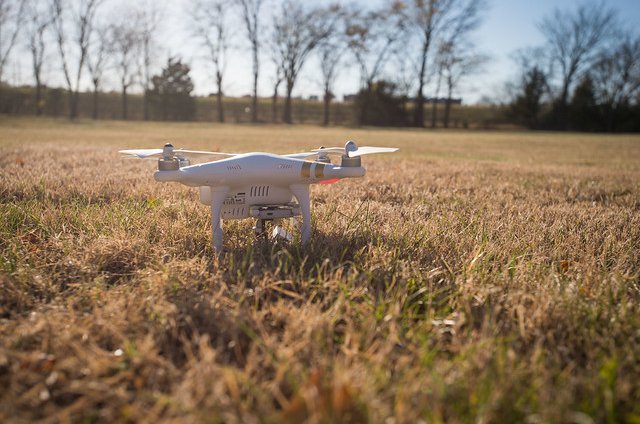 About
Learn more about our department facilities and meet our staff.
About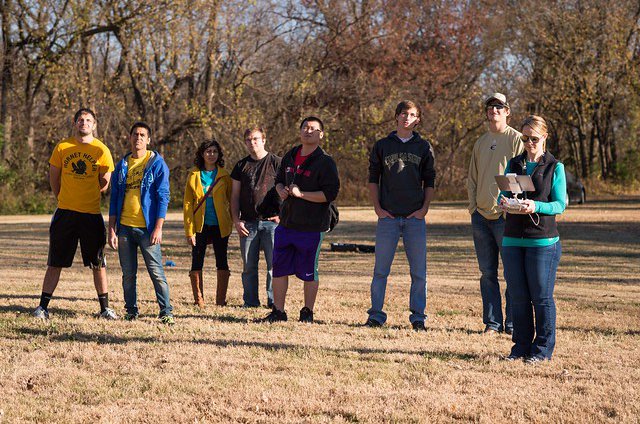 Department of Physical Sciences Scholarships
Departmental scholarships are available for prospective and current students. Learn about them here.
Scholarships