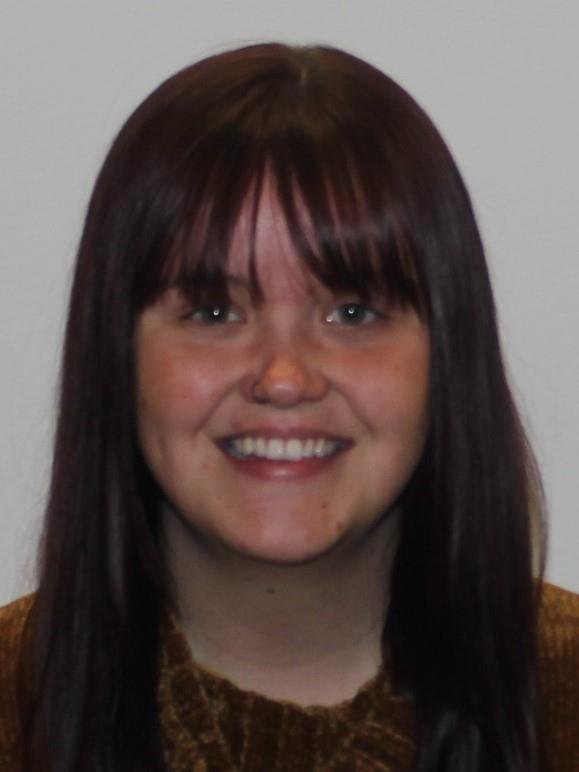 Taylor Roberts
Admissions Counselor of Admissions
Campus Box 4034
Building Memorial Union
Room 105
Work cell
Book an appointment
Hometown
Wamego, KS
Education
Bachelor of Arts in Communication from Emporia State University
Favorite spot on campus
Union Square
Favorite thing about ESU
My favorite thing about ESU is the support students get from the faculty. I always felt them in my corner during my time as an ESU student.
Favorite thing about City of Emporia
There are so many community celebrations to go and enjoy through out the whole year.
Advice for future Hornets
Don't be afraid to step out of your comfort zone and try new things!
Fun fact
My family has a goat named Corky!