Career Services
Preparing students for Rewarding Careers
Career Services at Emporia State University is committed to helping students decide on a major, develop a career plan, gain experience, find employment and apply to a graduate/professional school. Career Services also serves as a key partner to employers as they connect with and recruit Emporia State University students and alumni.
We specialize in
Career Counseling & Testing
Internships
Job Search Strategies
Employment
Graduate or Professional School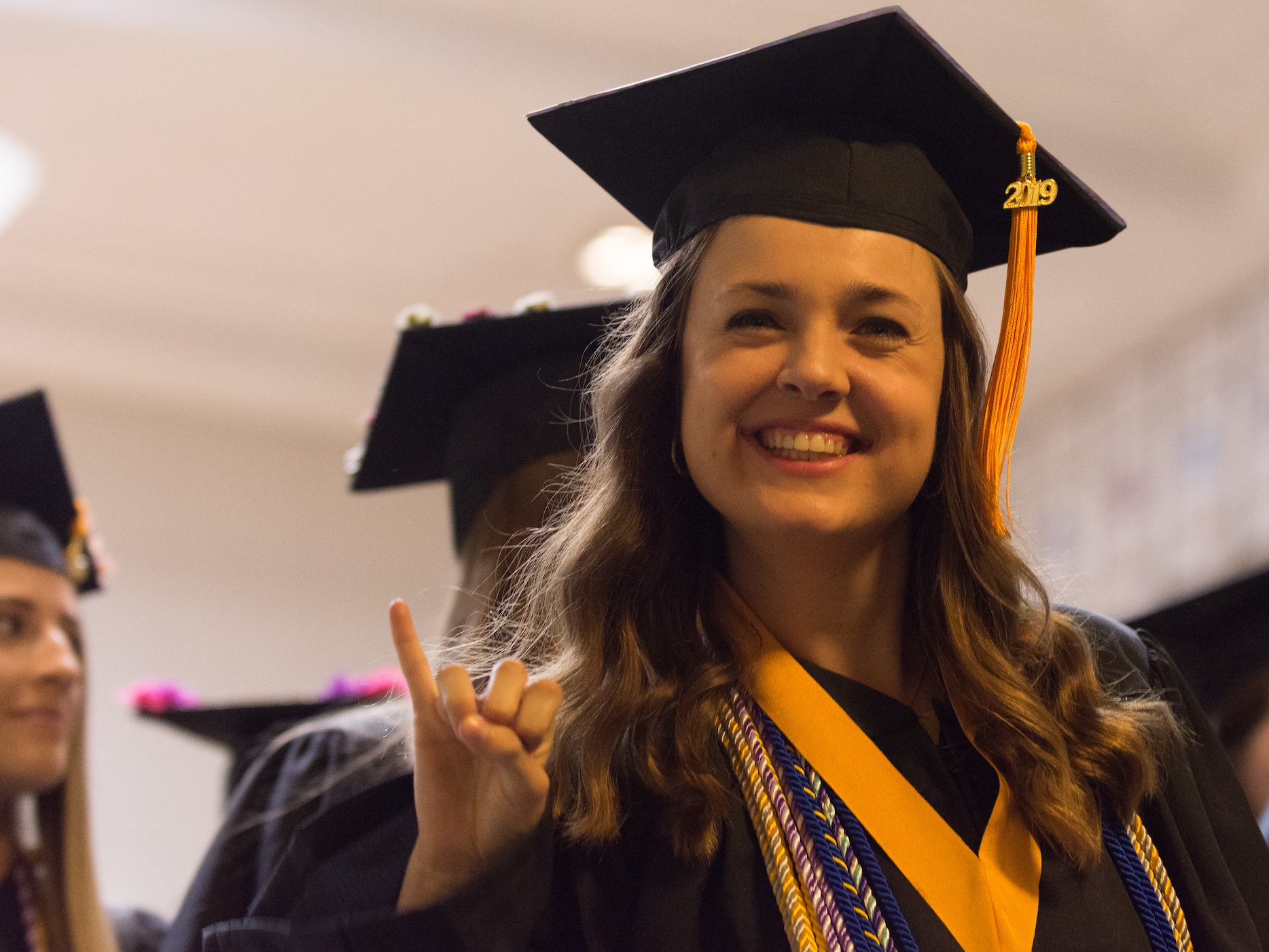 Healthy Hornet
The CampusWell website contains helpful career advice from Career Services. Here you can learn more about all the dimensions of wellness through campus support offices, digital resources, and events on campus!
Learn More
Destination Survey
ESU is required by the Kansas Board of Regents to report graduation follow-up information, and Career Services needs to know the plans of recent graduates. The Destination Survey takes three minutes or less to complete and the results of the survey are presented in statistical tabulation only, with no identifying individual information revealed. The Survey will be emailed to your university account after you graduate.
Mailing Address:
Emporia State University-Career Services
1 Kellogg Circle, Campus Box 4014
Emporia, KS 66801
E-mail: career@emporia.edu
Phone: 620-341-5407
Visit us on Campus:
1331 Market Street, 050 Memorial Union (lower level)
Hours:
Monday-Friday: 8:00 a.m.-5:00 p.m. (by appointment)