Student Wellness
Student Health + Counseling Services
The Student Wellness Center offers health services, counseling services and programming to provide education, direct services and resources designed to empower students to successfully navigate through the many transitions of life and to reach their highest potential.
---
Hours of operation
8 a.m. to 5 p.m. Monday-Friday
Interactions with students
Counseling sessions: in-person by appointment

Additional Services through TELUS Health app

Health Services: in-person by appointment
How to schedule
To access the Student Wellness Portal or schedule an appointment go to hornet365.com/student-wellness
Faculty + Staff Clinic
Faculty and staff at Emporia State University can access ESU Health Services for minor health care needs. Appointments are required and will be billed to the patient's health insurance. Visit the Faculty + Staff Clinic page for more information.
Additional information
Masks required only for those experiencing respiratory symptoms.
Virtual Counseling Visits and certain Health visits are available on request via HIPAA-compliant Zoom.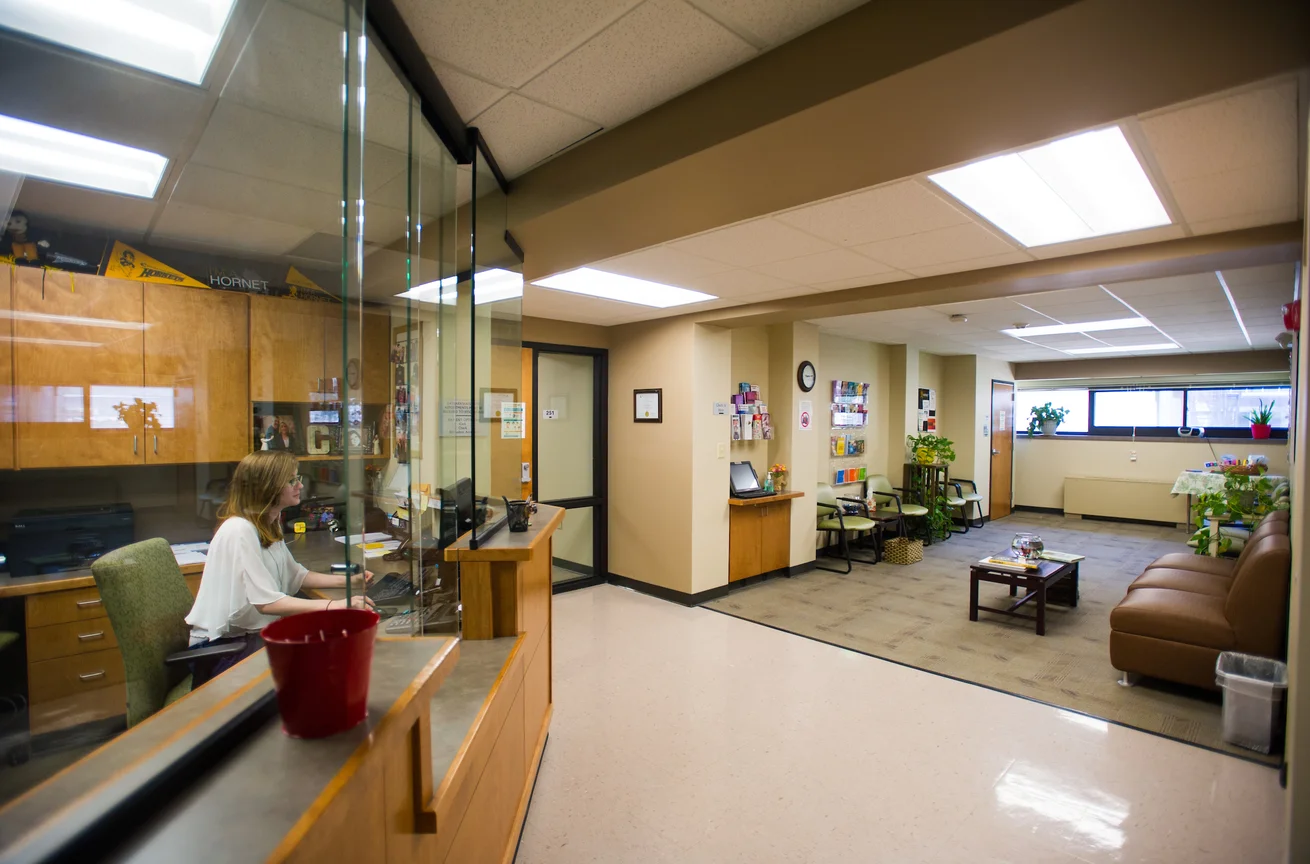 Health Services
Information about services offered, scheduling an appointment, insurance, pharmacy, vaccination info and more.
Student Health Services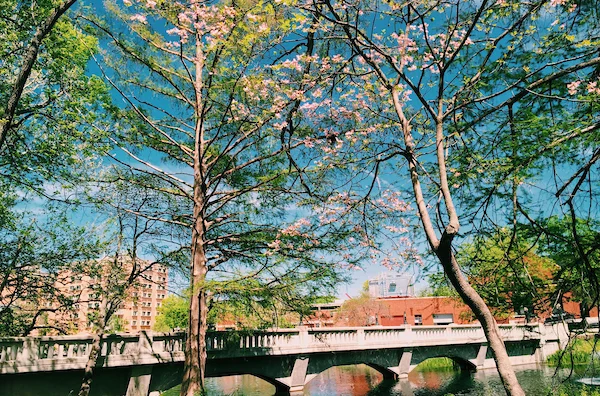 Counseling Services
Meet with a counselor, prevention programs, FAQs, helpful resources and more.
Counseling Services
---
After Hours Urgent Care | 911 for Emergencies
Health Services
Newman Express Care
1301 W. 12th Avenue, Suite 110 | ( 620) 343-7828
-or-
Newman Regional Hospital
1201 West 12th Ave. Emporia, KS 66801 | (620) 343-6800
Counseling Services
CrossWinds Counseling and Wellness
Call 800-279-3645 for immediate assistance
-or-
ESU Police + Safety
Call (620) 341-5337 or 911 for emergencies
Remember that charges for healthcare can be much higher off campus. Always take your insurance information with you when accessing off-campus medical assistance.
Here for every Hornet
Going hungry doesn't have to be your normal. Neither does worrying about where you'll sleep tonight or if you can afford to pay your bills. ESU is here to help every Hornet be safer, healthier and more successful. So whether you need help locating affordable housing, want to find financial resources or need some pantry staples to get you to your next meal, Emporia State is here for you.
---
Contact us
Student Wellness Center
250 SE Morse Hall
1 Kellogg Circle, Box 4008
Emporia, KS 66801